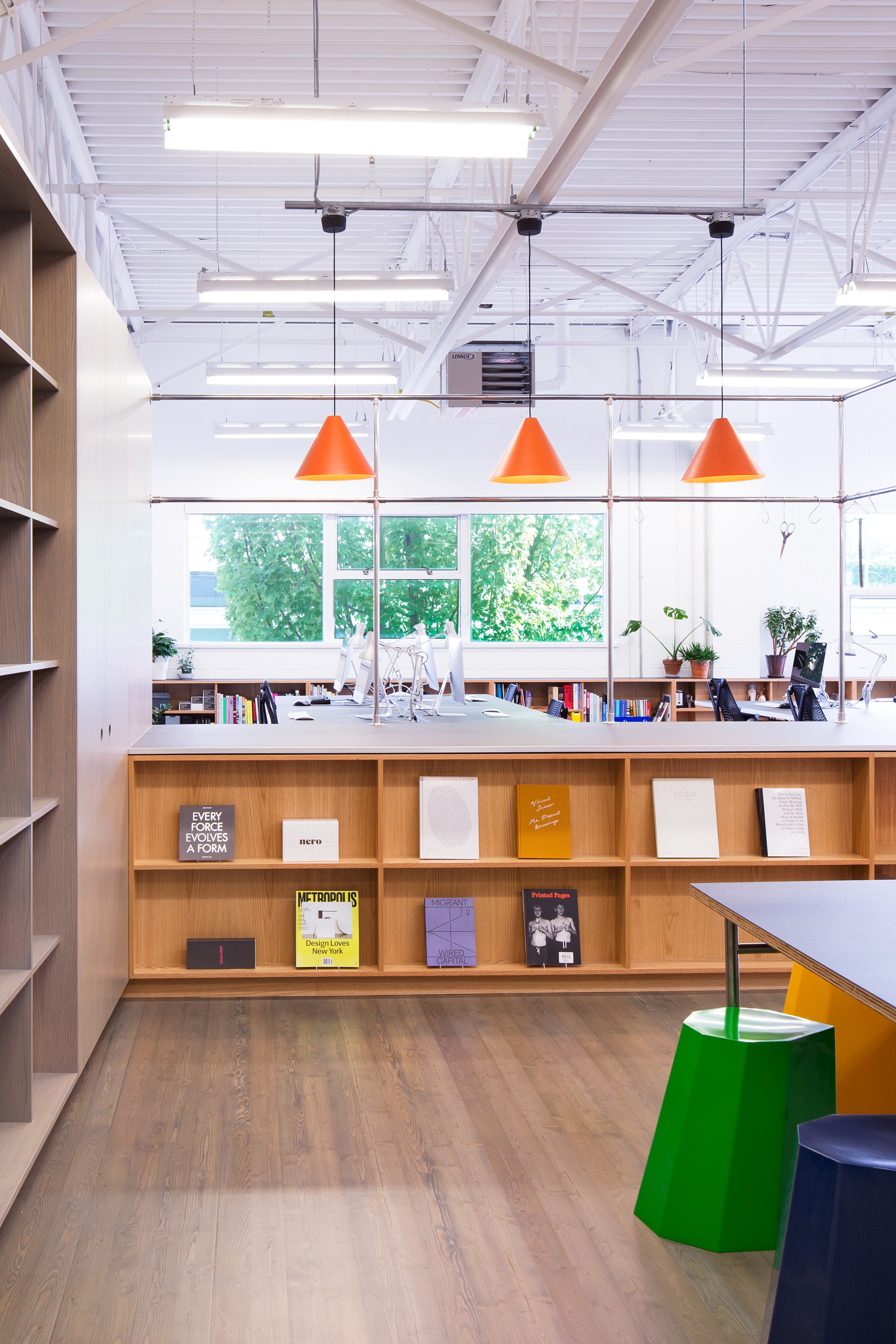 Studio Profile
Founded in 2010 by Alex Nelson and Beau House, Post Projects is a graphic design and creative services agency located in Vancouver, British Columbia, Canada. Our expertise is rooted in graphic design, typography, and web design and development using modern toolsets.
We provide services to a range of organizations, industries and sectors. We work with clients that share our appreciation of design's ability to tell a story, stir an emotional response and communicate with a clarity that is more than the sum of its parts. Through a process backed by meticulous research, informed instinct, and honed craft, we strive to create work that surprises, delights, and informs.
This website is built with Next.js and Strapi CMS.
Services
Art Direction
Brand Identity
Creative Direction
Copywriting
Graphic Design
Naming
Packaging
Photography
Strategy
Web Design & Development
Industries
Applied Arts
Arts & Culture
Commerce
Education
Entertainment
Food & Beverage
Hospitality
Industrial
Professional Services
Real Estate
Retail & Lifestyle
Technology
Clients
Arts Umbrella
Aurora
Brassneck Brewery
Contemporary Art Gallery Vancouver (CAG)
Dapper Labs
Doodles
Fvckrender
Mosaic Homes
People Footwear
Priory
Remai Modern
Roden Gray
Simon Fraser University
Umbra
University of British Columbia
West Coast Gifts
Western Front
Press
Knife and Fork, Gestalten
IdN Magazine Volume 23, Issue 2
IdN Magazine Volume 21, Issue 2
I Love Type Volume 8, Victionary
PALETTE 02: Multicolour, Victionary
PALETTE mini 02: Multicolour, Victionary
Cafes & Coffeehouses, Victionary
Eat And Stay, Sandu
Applied Arts, Nov/Dec 2016
It's Nice That, 2021
It's Nice That, 2014
It's Nice That, 2012